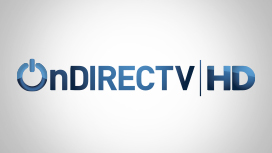 OnDIRECTV HD, now on Channel 1201
Beggining on March 1st | Channel 1201
Watch OnDIRECTV in HD programming on Channel 1201. All your favorite concerts, series, movies and the specials you enjoy watching, are now available on a new channel number. OnDIRECTV HD, Much more… Now in HD on Channel 1201.
See more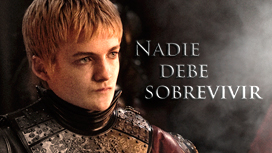 Got DIRECTV HD? Enjoy Game of Thrones!
Seasons 1 & 2 | Channels 1522
As the new season of Game of Thrones approaches, DIRECTV wants you to catch up before the big premiere. That's why if you have DIRECTV HD, you'll be able to enjoy the Free Preview of Seasons 1 & 2, from February 28th to April 6th, exclusive on channel 1522. Plus, enjoy the HBO in HD Free Preview on channel 1524. Get HD now and get ready for Season 4!
See more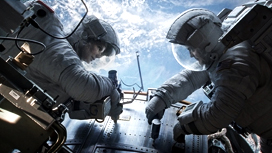 Travel to space with Gravity
Premieres February 28th | DIRECTV Cinema
As the biggest night in the industry of motion pictures, the Oscars, approaches, DIRECTV proudly presents the premiere of Gravity on DIRECTV Cinema, winner of 7 Academy Awards. Don't miss this amazing story of survival in Pay Per View. Available in 3D PPV on March 5th and 13th.
See more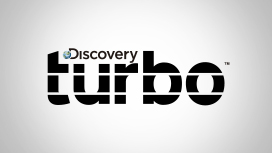 DIRECTV presents Discovery Turbo!
Begining February 28th | Channel 736
DIRECTV is pleased to announce the incorporation of Discovery Turbo to its channel lineup, in replacement of Discovery Science. This new channel will be available 24 hours a day and will definitely bring to your screen all the adrenaline of the fastest and more powerful vehicles in the world.
Watch every moment of the FIFA World Cup.
Anytime, Everywhere you want
Enjoy all the games on your TV, laptop, tablet or smartphone. Follow the whole World Cup and cheer for your team in every match with 6 simultaneous signals, replay the best moves from 6 different angles and get instant access to statistics. Everything while you experience every second of the game.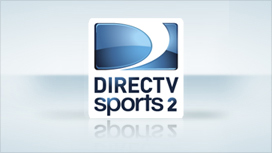 DIRECTV Sports 2 comes to your screen
Tune in to Channel 612
DIRECTV announces the incorporation DIRECTV Sports 2 to its sports channels lineup. Created to continue offering our clients the best coverage of the world's most important sport events and competitions. Enjoy Liga BBVA, Bundesliga, Ligue 1, ATP and WTA programming, and much more! DIRECTV Sports 2 will be available in the same packages that include DIRECTV Sports.
See more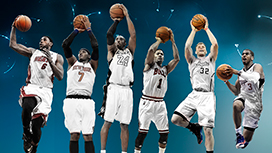 Experience the NBA Pass with DIRECTV!
Channels 675 - 676
The world's most famous basketball tournament is back, and once more DIRECTV offers you the best coverage of the regular season with the Premium Package NBA Pass. Follow your favorite teams and players, watch up to 3 games per game night, and don't miss a single play of this exciting championship!
See more