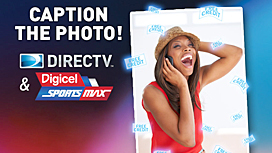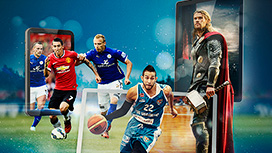 DIRECTV Play
Stream the best of DIRECTV on all your screens
Watch your favorite series, movies, and live sports online whenever and wherever you want. Get all the Superclásicos of Europa League matches. More than 1400 of the best basketball games including all NBA games.* Plus, more than 5000 movie titles monthly. Register to MiDIRECTV to access your content from any device with DIRECTV Play.
See more
Discover the Interactive Prepaid DIRECTV Portal
Now, on channel 100, you'll be able to find all the information
you need to maximize your DIRECTV Prepaid experience.
Based on the idea of improving your customer experience, this portal provides you with information about featured programs of the week, DIRECTV recommendations and your remaining balance. For more information, check channel 100 on your Programming Guide.
See more