DIRECTV Sports
All the sports you love are on DIRECTV. With extensive coverage in High Definition every month, discover why DIRECTV is the leader for sports.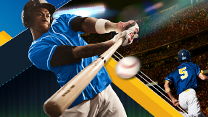 Take it out of the park with MLB Extra Innings, Channels 680 to 682.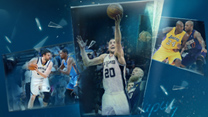 More than 400 matches and up to 3 daily games of Regular Season.